This month's study question from the Solomon Online Exam Simulator question database is now available.
***Comment below or submit your answer to info@solomonexamprep.com to be entered to win a $20 Starbucks gift card.***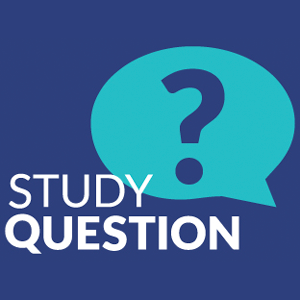 This question is relevant to the Series 14, 79, 82, and SIE exams.
Question:
A research analyst who works for an underwriter that participated in an IPO may not publicly discuss or write a research report about the company until __________________.
Answer Choices:
A. 30 days after the registration is filed 
B. 20 days after the securities are issued
C. 10 days after the date of the IPO
D. 30 days after the date of the IPO
---
To explore free samples of Solomon Exam Prep's industry-leading online exam simulators for the SIE, Series 14, Series 79, Series 82, and many more exams, visit the Solomon website here.