Submit your answer to info@solomonexamprep.com to be entered to win a $10 Starbucks gift card.
Question
Relevant to the Series 6, Series 7, Series 62, Series 65,  Series 66,  Series 82, and Series 99.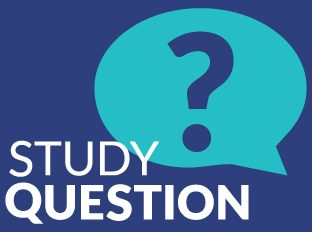 Bob owns convertible preferred stock in BigCo. Which of the following is a taxable event for Bob?
A. He converts it into common stock
B.

Due to a corporate restructuring, he receives additional shares
C. He receives a cash dividend that is less than the amount that the share price declined last quarter
D. Due to a corporate merger, his shares are exchanged for shares in LargerCo