Series 63
Live Classes
Learn important concepts from a live instructor to help you pass your NASAA Series 63 (Uniform Securities Agent State Law) exam.
Next Series 63 Live Web Class
April 20 – 21
Thursday 1:45 pm – 3:15 pm ET
Friday 12:00 pm – 3:15 pm ET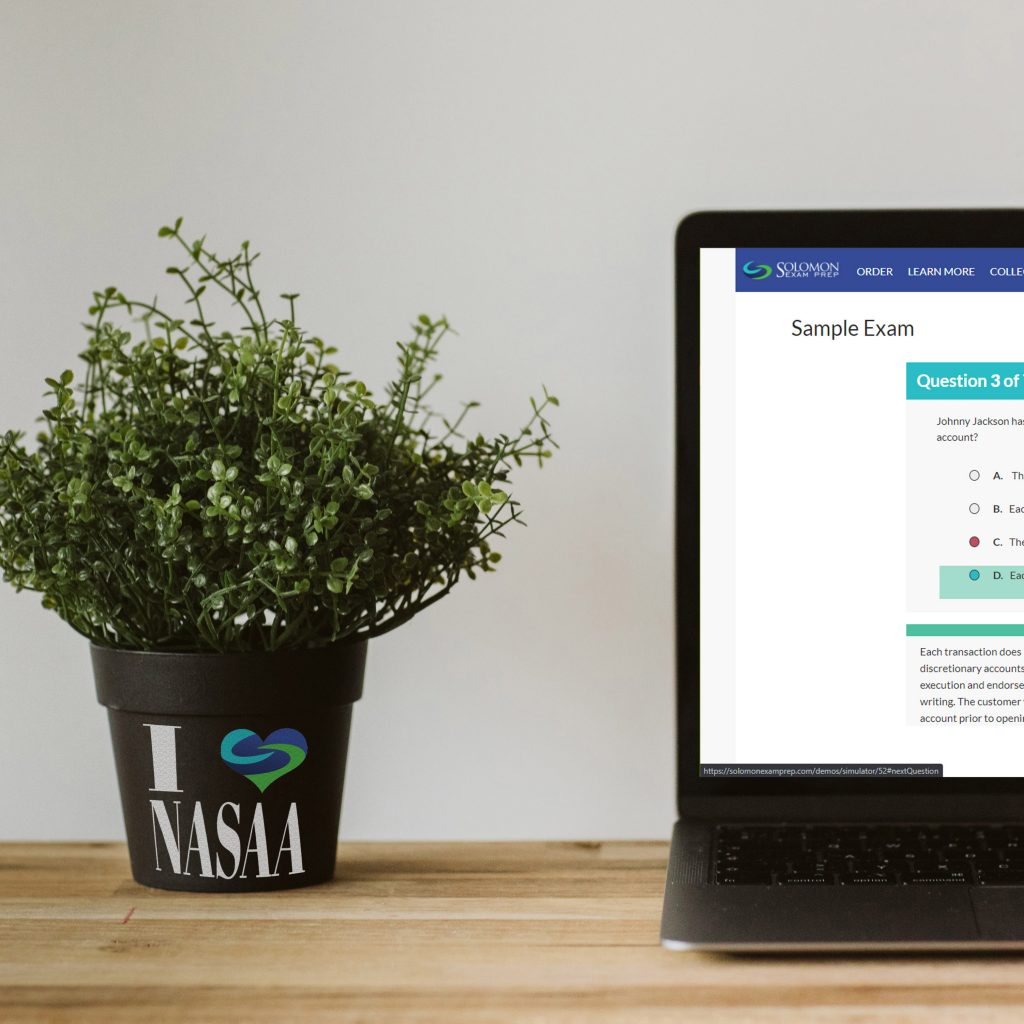 Why take a Solomon Live Class?
Solomon Live Web Classes give students the opportunity to supplement their studying with live instruction from Solomon content professionals. Enjoy in-depth, live explanations, ask follow up questions, and hear relevant questions from fellow students.
Learn Anywhere: Take classes online via computer, tablet, or smart phone.
Learn Anytime: Class recordings are available for 30 days after the class ends.
Is a Live Class right for me?
Solomon Live Web Classes are best for students that have already done a significant amount of studying for their exam. The class will give the student the opportunity to review material and ask any relevant questions before they sit for their exam.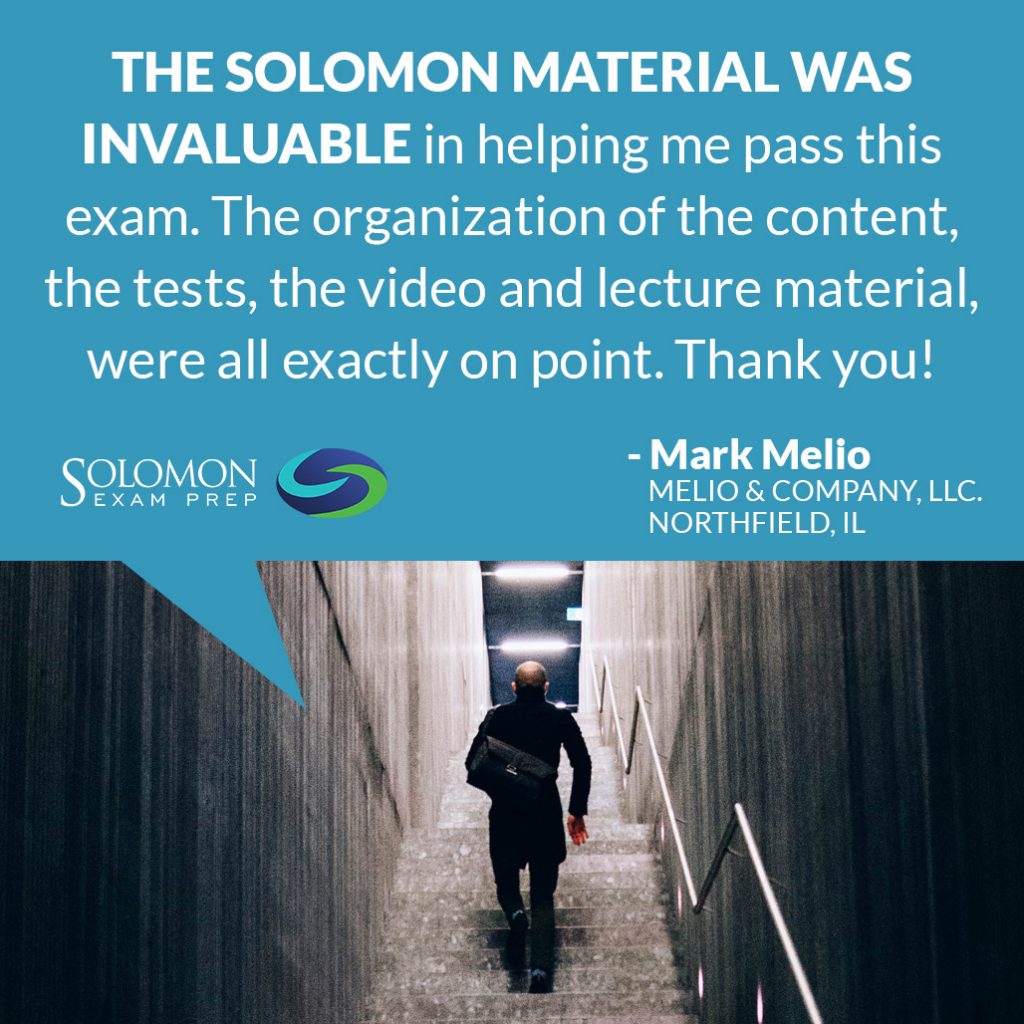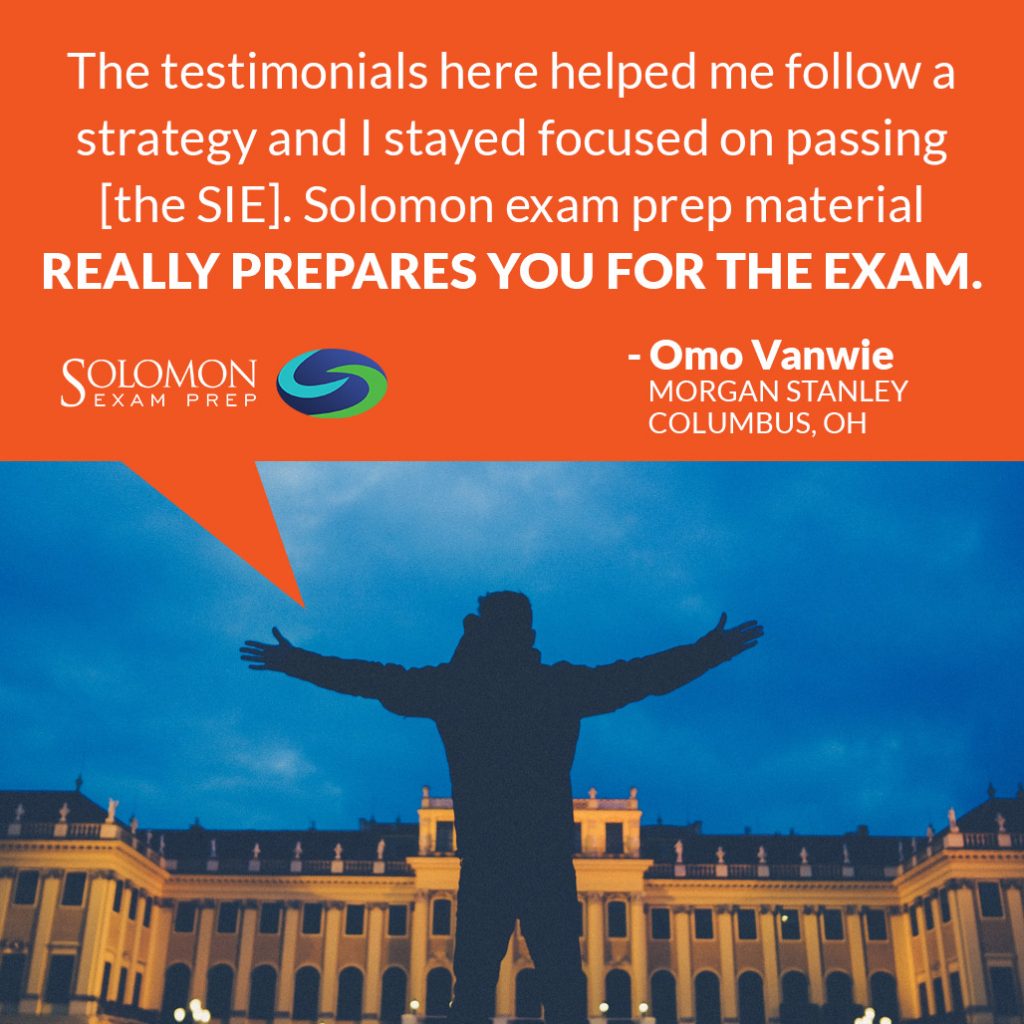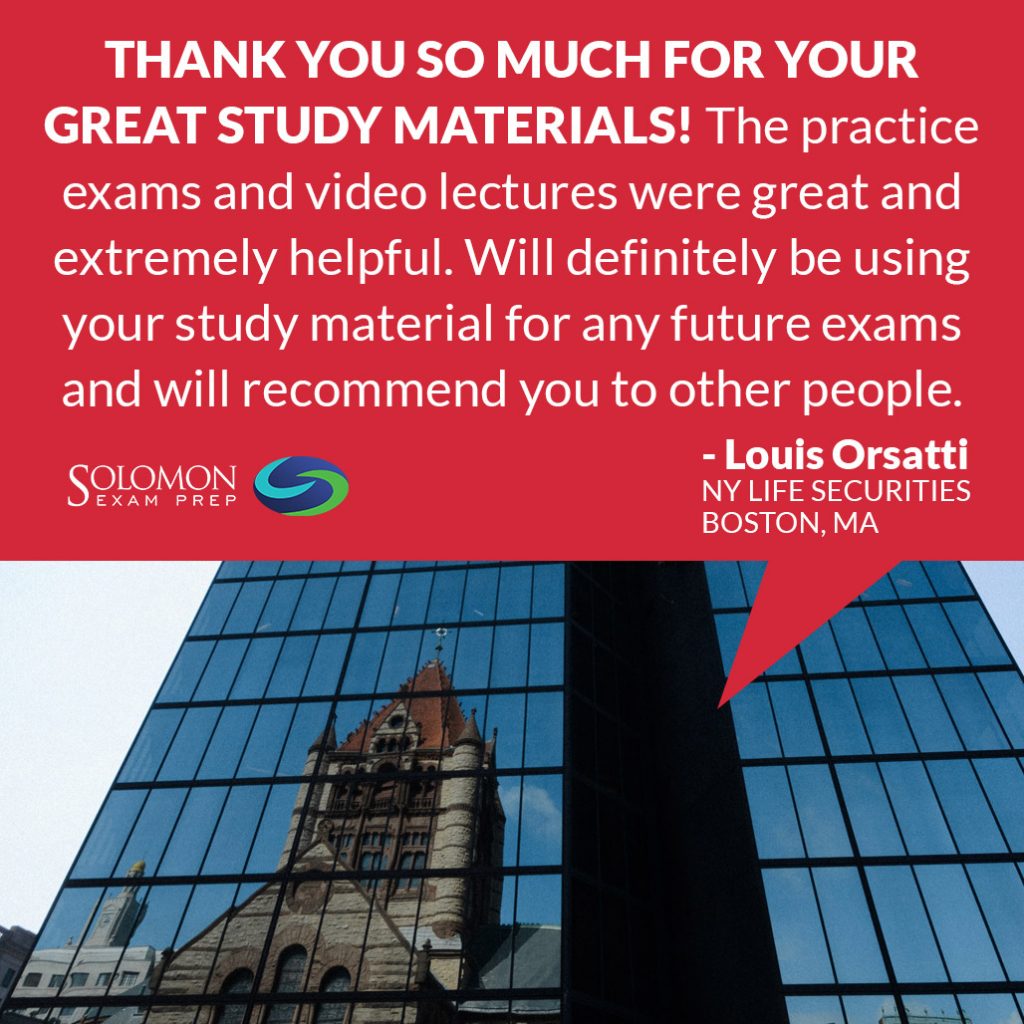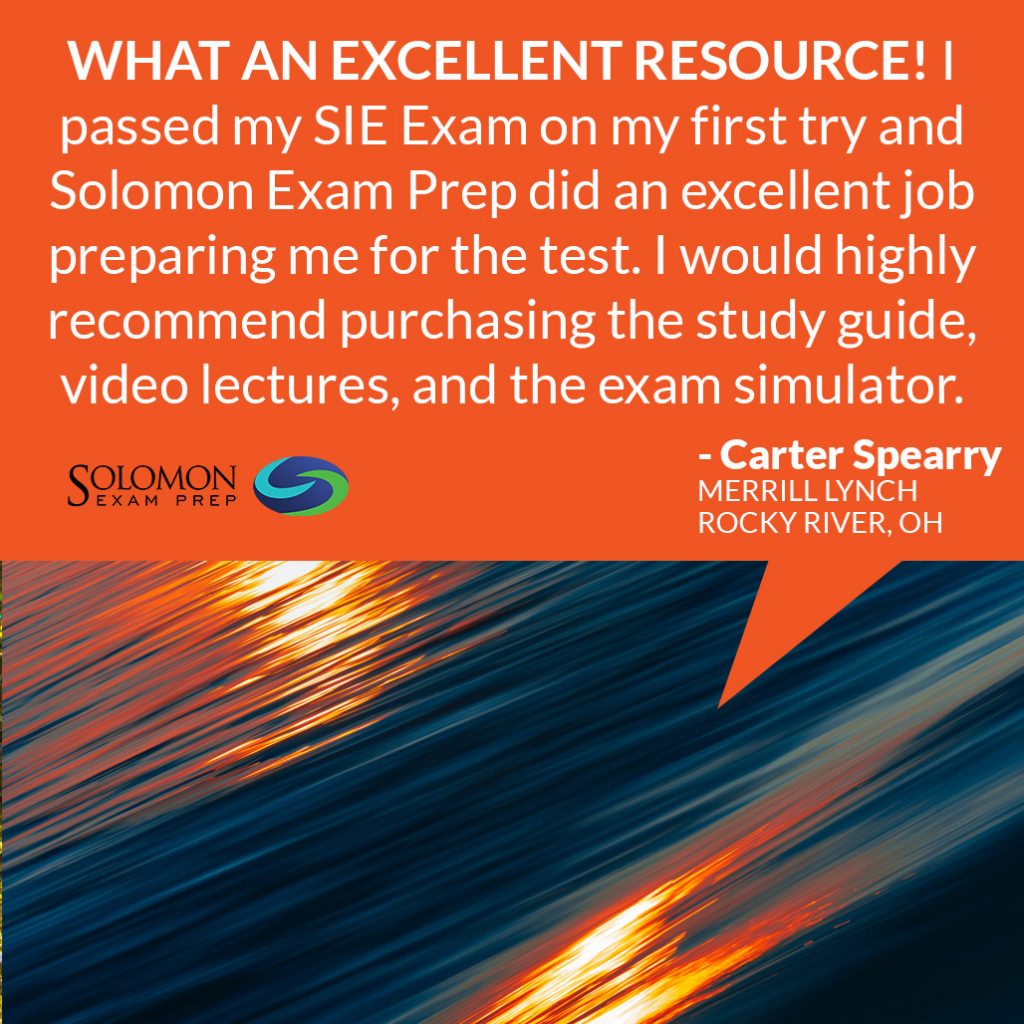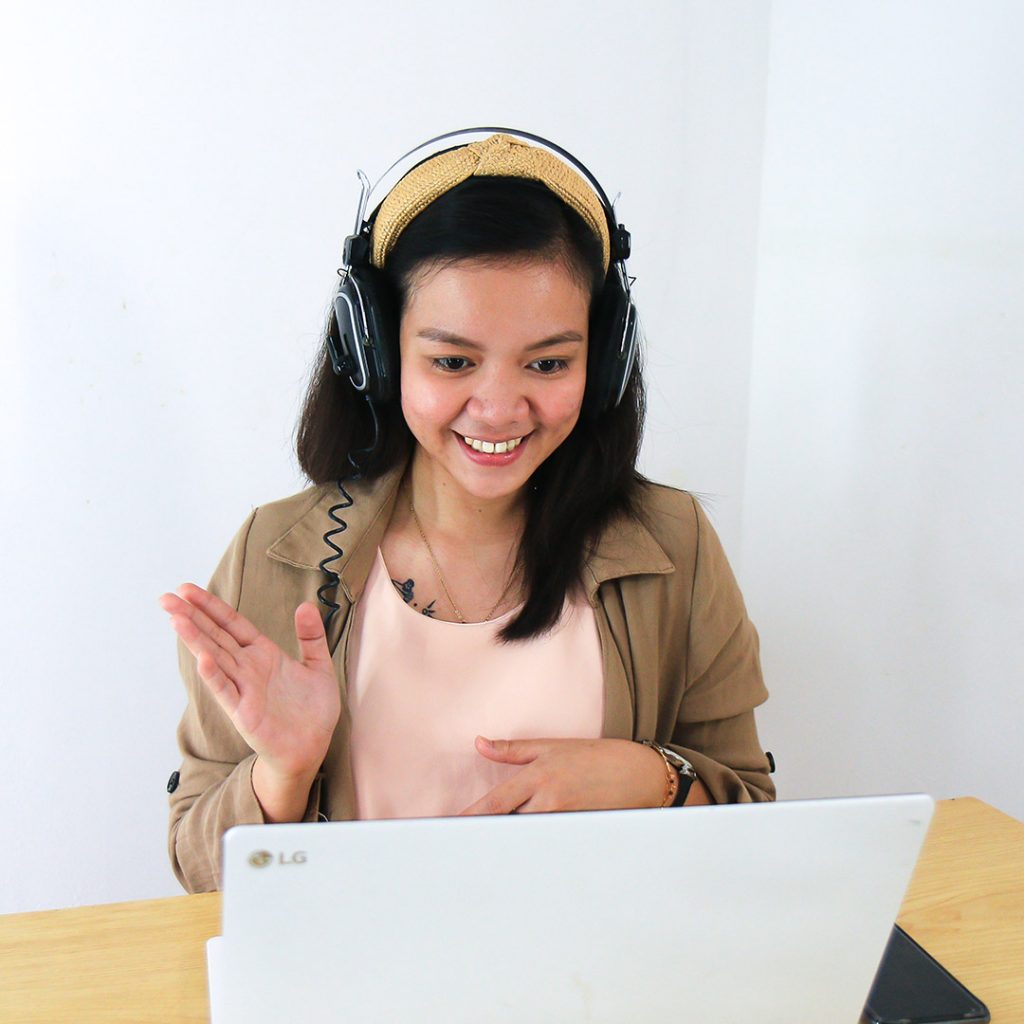 Federal securities laws
Registration of broker-dealers and agents
Regulation of securities and issuers, Canadian broker-dealers, registration of investment advisers and investment adviser representatives
Registration of federal-covered-advisers, registration of persons
Registration of securities, exempt securities
Remedies and administrative provisions, offers and sales
Recordkeeping, net worth/capital requirements, business practices
Ethical practices and fiduciary obligations
Compensation, custody, prudent investor standards, suitability
Conflicts of interest and other fiduciary issues
Number of Sessions: 2
Session Length: Session 1 – 1.5 hours; Session 2 – 3.25 hours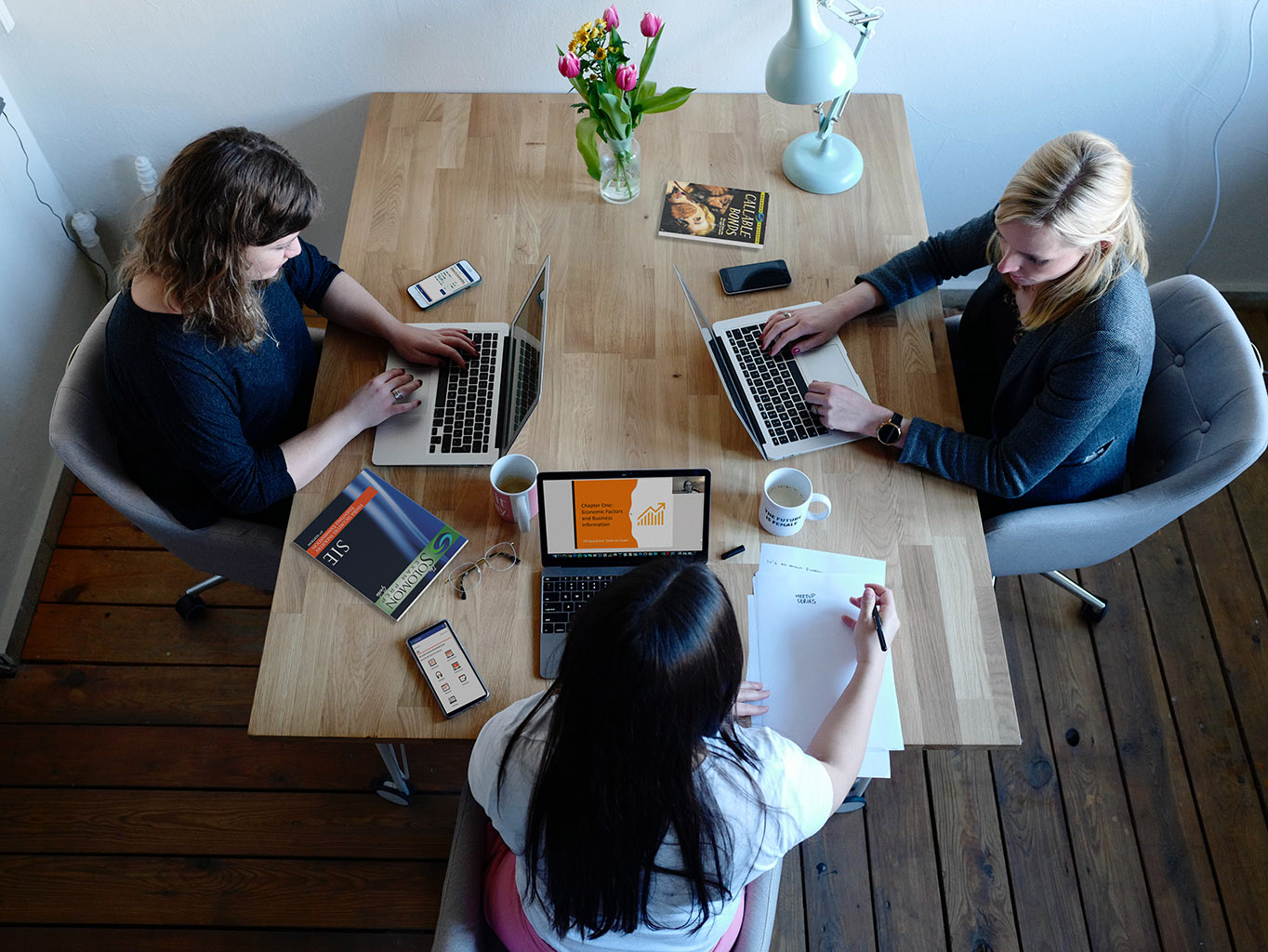 Solomon Series 63 Resources
Solomon Exam Prep has been on the cutting edge of providing innovative resources for those studying for the Series 63 including study guides, exam simulators, on-demand video lectures, and audiobooks, digital flashcards, and Pass Probability™ scores. A full list of what Solomon offers for Series 63 students, as well as samples, can be found by clicking the following button.