This month's study question from the Solomon Online Exam Simulator question database is now available!
***Submit your answer to info@solomonexamprep.com to be entered to win a $10 Starbucks gift card.***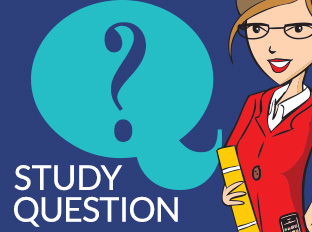 Question (Relevant to the Series 6, Series 7, Series 24, Series 26, Series 27, Series 51, Series 52, Series 53, and Series 82):
Which of the following claims would be covered by SIPC?
A. Claims of officers or partners of the failed firm
B. Claims involving nontransferable assets
C. Claims of subordinated lenders
D. Claims of persons who own more than 5% of the failed firm
Answer: B. SIPC only covers losses due to firm bankruptcy. It does not cover market losses. Nontransferable assets, such as proprietary funds and bonds in default, are covered as long as they are within the $500,000 limit for the account.
Additionally, the following claims are excluded from SIPC coverage:
Claims of officers or partners of the failed firm
Claims of persons who own more than 5% of the failed firm
Claims of subordinated lenders