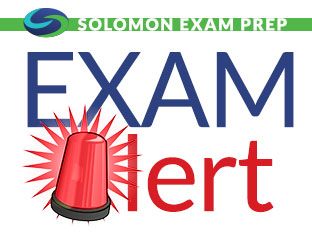 As required by the Dodd-Frank Act, effective April 27, 2015, the MSRB will amend its rules in order to create professional qualification standards for municipal advisors. The new rules will create a representative and a principal classification. To qualify as a municipal advisor representative or municipal advisor principal, individuals will be required to pass a new Series 50 exam, which will begin being tried-out in the fall of 2015 to establish the passing score. After the permanent test is in place, individuals acting as municipal advisors will have one year to pass the test.  Municipal advisors who would like to be part of the pilot group may sign up here: https://public.govdelivery.com/accounts/VAORGMSRB/subscriber/new?topic_id=VAORGMSRB_286.
The amended rules will also eliminate the existing requirement for a 90-day apprenticeship period.
This information came from http://www.msrb.org/News-and-Events/Press-Releases/2015/MSRB-Creates-Professional-Qualification-Standards-for-Municipal-Advisors.aspx.