Submit your answer to info@solomonexamprep.com to be entered to win a $10 Starbucks gift card.
Question
Relevant to the SIE, Series 6, Series 7, Series 52, Series 62, Series 65, Series 66,  Series 79, and Series 82.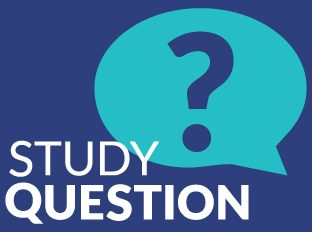 Juan has a bond with a YTM of 6.3%. He bought the bond for $1050. Which of the following is true?
I.  His current yield will be greater than his YTM
II.  His current yield will be less than his YTM
III.  His nominal yield will be greater than his YTM
IV.  His nominal yield will be less than his YTM
A.  I and III
B.  I and IV
C.  II and III
D.  II and IV