Submit your answer to info@solomonexamprep.com to be entered to win a $10 Starbucks gift card.
Question
Relevant to the Series 6, Series 7, Series 50, Series 52, and Series 65.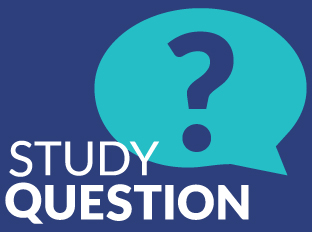 General obligation bonds
A. are secured bonds
B. are unsecured bonds
C. are typically secured bonds, but are occasionally unsecured bonds
D. are typically unsecured bonds, but are occasionally secured bonds
Answer: B.
General obligations are not funded by a revenue stream associated with a specific project, so they are unsecured. Instead, they are backed by the full faith and credit of the municipality and paid for by taxpayers.