Submit your answer to info@solomonexamprep.com to be entered to win a $10 Starbucks gift card.
Congratulations to Elizabeth S., this month's Study Question of the Month winner!
Question
Relevant to the SIE, Series 7, Series 24, Series 79, and Series 82.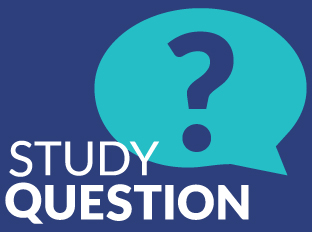 Which of the following would not necessarily be restricted shares when you purchase them?:
A. Shares sold by the CEO of the issuing company
B. Shares sold by the CEO's wife of the issuing company
C. Shares sold by the assistant to the CEO of the issuing company
D. Shares sold by a major shareholder (more than 10% ownership) of the issuing company
Answer: C.
Securities that are held by control persons are called control securities. A control person, or affiliated person, is an individual in a position to exert direct influence on the actions of an issuer. For example, officers, directors, policy-making executives, major shareholders (generally own 10% or more of outstanding shares), and other people who are in a position to directly or indirectly control the management of the company are considered control persons. This includes spouses, family members who live with them, and other entities such as trusts or corporations affiliated with control persons, as defined in Rule 144. When control securities are sold, they become restricted securities even if they were not restricted securities previously.