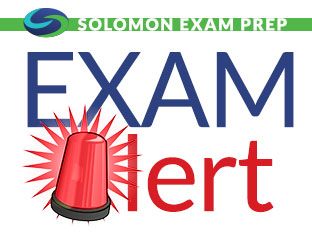 FINRA Rule 2040 became effective August 24, 2015.  It replaces NASD Rules 2420 and 1060(b).  This change affects the Series 6, 7, 24, 26, 27, 28, 62, and 82 exams.
FINRA Rule 2040 explains that an entity must register as a broker-dealer in order to receive commissions and fees for a securities transaction, unless it is a transaction that does not require registration.  FINRA does not explicitly outline which transactions do not require registration, but it states that member firms can make this determination on their own by:
Relying on releases, no-action letters, and interpretations from the SEC
Requesting a no-action letter from the SEC
Seeking a legal opinion
Rule 2040 further states that retired representatives may continue to be paid commissions on customer accounts if the representative and member have agreed upon the continuing payments before retirement.
Finally, Rule 2040 (c) states that members may conduct transactions with foreign finders as long as certain requirements are met, including:
The member firm is sure that the finder does not need to register as a broker-dealer in the U.S. and the compensation arrangement doesn't violate foreign law
Neither the finder nor the customer is a U.S. citizen, and both live abroad
Customers receive a document disclosing the compensation paid to the finder by the member firm
Customers acknowledge receipt of this disclosure to the member firm in writing, which the firm retains and keeps available for inspection
Confirmation of each transaction indicates that a finder's fee is being paid by written agreement
Source: Regulatory Notice 15-07