Submit your answer to info@solomonexamprep.com to be entered to win a $10 Starbucks gift card.
Question
Relevant to the SIE.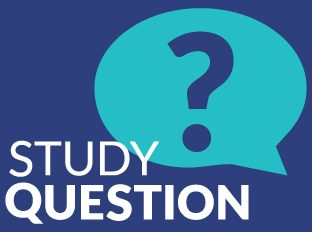 Henry buys shares of ABC in an initial public offering.  Two months later he sells the shares to James.  Two months later James sells the shares to Carrie. Which of the following is true?
A. Henry's sale to James is a primary market transaction, while James's sale to Carrie is a secondary market transaction
B.

Both Henry's sale to James and James's sale to Carrie are primary market transactions
C. Henry's sale to James is a primary market transaction, while James's sale to Carrie is a follow-on offering
D. Both Henry's sale to James and James's sale to Carrie are secondary market transactions