Submit your answer to info@solomonexamprep.com to be entered to win a $10 Starbucks gift card.
Question
Relevant to the Series 7.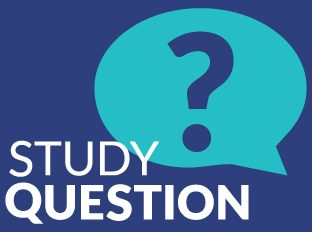 Cassie gives her nephew Frank 10 shares of Hathshire Berkaway as a college graduation present. Cassie purchased the shares five years ago at $1,000, and their fair market value is $1,500 at the time of the gift. Frank holds the shares for one year, then sells them at $2,000. What is Frank's cost basis and holding period?