Submit your answer to info@solomonexamprep.com to be entered to win a $10 Starbucks gift card.
Question
Relevant to the Series 6, Series 7, Series 24, Series 26, Series 62, Series 79, Series 82, and Series 99.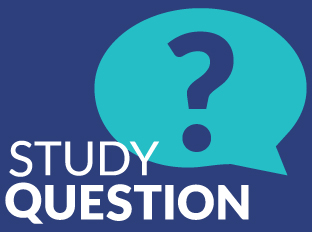 Which of these records about your customer Doug is your firm required to retain for five years?
A. Doug's customer ledger
B.

A SAR you filed on Doug
C. A complaint Doug filed about you
D. A confirmation of one of Doug's trades
Answer: B. The general tier of recordkeeping is three years, six years, and lifetime, although there are some records with retention periods of four or five years. Additionally, the firm must keep most records easily accessible for the first two years.
Customer ledgers fall in the six-year tier, Suspicious Activity Reports (SARs) fall in the five-year tier, customer complaints fall in the four-year tier, and trade confirmations fall in the three-year tier.