This month's study question from the Solomon Online Exam Simulator question database is now available.
***Submit your answer to info@solomonexamprep.com to be entered to win a $10 Starbucks gift card.***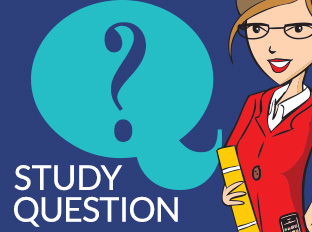 Question (Relevant to the Series 7, Series 24, Series 26, Series 27, Series 51, Series 52, Series 53, Series 62, Series 79, Series 82, Series 99) 
Jon and Jenny are married. They each have an individual account and they have a joint account owned by both of them. What is the combined maximum SIPC coverage for all their accounts?
Answers:
A. $500,000
B. $1,000,000
C. $1,500,000
D. $750,000
Correct Answer: C. $1,500,000
Rationale: SIPC covers a maximum of $500,000 per "separate customer" at a broker-dealer or clearing firm including up to $250,000 in cash.Total coverage can be higher for multiple accounts if the accounts are considered to be held by separate customers. There are five categories of separate customers defined by SIPC. These categories include 1) individual accounts, 2) joint accounts, 3) accounts held by executors, administrators, and guardians/custodians/conservators (such as UGMA accounts), 4) accounts held by corporations, partnerships, or unincorporated associations, and 5) trust accounts. Thus, two individual accounts held by two different people, and one joint account would be considered three separate customers by the SIPC, and therefore subject to a maximum of $1,500,000 of coverage.
Congratulations! This month's winner is Abe B.
Weekly study questions are from Solomon's industry-leading Online Exam Simulator.