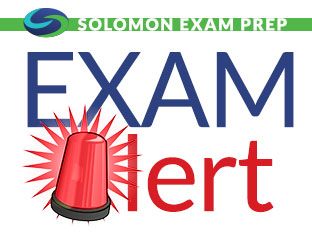 Effective December 31, 2014, certain firms that are required to file FOCUS reports will be required to file an additional form called the Supplemental Inventory Schedule. On this form, firms report their gross long and short inventory positions in specified categories of securities and commodities. The requirement does not apply to firms that have (1) a minimum dollar net capital or liquid capital requirement of less than $100,000 or (2) inventory positions consisting only of money market mutual funds.
Source: FINRA Regulatory Notice 14-43: SEC Approves Supplemental Inventory Schedule
This alert applies to the Series 26 and Series 99.