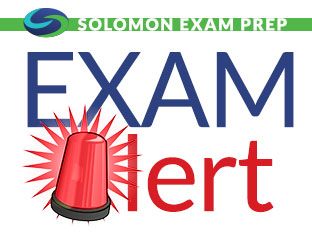 On June 1, 2015, the SEC issued an investor bulletin about "diminished financial capacity", which refers to when an individual becomes unable to manage their finances. They recommend a number of steps for individuals to take to prepare for such a condition. These steps include:
Organize important documents and keep them safe and accessible
Give your financial professionals emergency contacts
Keep your information and contacts updated
Report financial fraud and abuse
Some other options to consider include:
Authorizing a durable power of attorney
Getting someone you trust involved
Source: Investor Bulletin and Consumer Advisory: Planning for Diminished Capacity and Illness
This alert applies to the Series 6, Series 7, Series 52, Series 65, and Series 66.