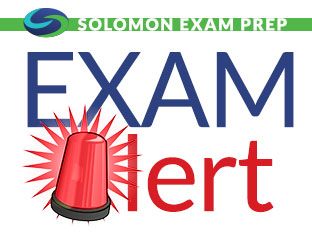 Effective June 19, 2015 the SEC changed the Regulation A registration exemption for small issues. The change moved from the old standard of $5 million or smaller issues to a new standard of $50 million or smaller issues. In addition, there are two "tiers" for Reg A – offerings up to $20 million are Tier 1, and offerings up to $50 million are Tier 2.
Tier 2 issuers are required to include audited financial statements in their offering documents and to file annual, semiannual, and current reports with the SEC. Also, if a Tier 2 issue is not listed on a national securities exchange, purchasers in Tier 2 offerings must either be accredited investors or be subject to certain limitations on their investment. Specifically, non-accredited investors cannot spend over 10% of the greater their annual income or net worth for a natural person, or over 10% of the greater of their revenue or net assets for a non-natural person.
Sources:
Amendments to Regulation A (SEC document detailing the change)
Regulation A (current version of Regulation A)
This alert applies to the Series 7, Series 24, Series 62, Series 79, and Series 82.