Submit your answer to info@solomonexamprep.com to be entered to win a $10 Starbucks gift card.
Question
Relevant to the Series 6, Series 7, Series 62, Series 65,  Series 66, and Series 82.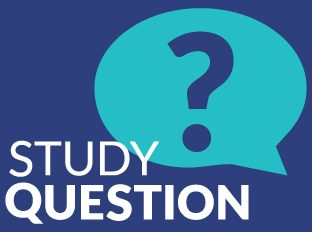 What does a value investor look for?
A. Increased P/E
B. Small-cap stocks
C. Trading above intrinsic value
D. Higher dividend yield
Answer: D. Value investing places primary emphasis on getting a bargain. Using fundamental analysis, a value investor looks for stocks that are trading below their "intrinsic" value. Value investors like growth as much as growth investors do, but value investors are wary of overpaying for that growth. Value investing's bargain-hunting approach means value investors pay as much attention to the balance sheet as they do to the income statement, searching for gold that the market might have overlooked. Value stocks then, by definition, on average, have lower P/E ratios, lower price-to-book and price-to-sales ratios, and higher dividend yields.