Submit your answer to info@solomonexamprep.com to be entered to win a $10 Starbucks gift card.
Question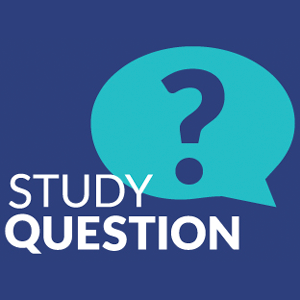 Spock is an adviser who takes great pride in his use of logic when making investment recommendations.  Which of the following investment vehicles would he be least likely to recommend for a client's IRA?
Answer: C. Having municipals in an IRA is allowed, but it would not be the most logical investment choice.  That is because the tax advantage associated with municipal bonds is wasted in a tax-deferred account like an IRA.