Submit your answer to info@solomonexamprep.com to be entered to win a $10 Starbucks gift card.
Question
Relevant to the Series 7, Series 6, and Series 52.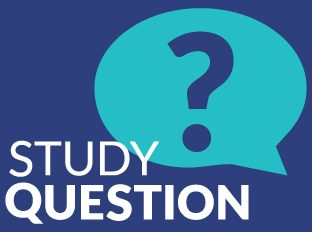 The "tax equivalent yield" tells an investor:
A. How much lower a yield he can accept from a corporate bond.
B. The impact of his Federal tax bracket on a municipal bond he purchases.
C. The risk-adjusted difference in par value of a corporate bond versus an insured municipal bond.
D. What the yield on a corporate bond would need to be to be equivalent to the yield of a municipal bond.