Solomon Exam Prep is 'the ticket' into the securities industry, according to Oregon Business Magazine
Read the story about Solomon Exam Prep published in the July/August 2021 issue of Oregon Business Magazine: "Securities industry exams: Passing offers high rewards."
Oregon Business Monthly highlights Solomon's work bringing SIE exam prep to college students through our many partnerships with higher education institutions across the country. If you'd like to read more about the importance of passing the SIE and Solomon's role in helping students enter the securities industry, view the article by clicking the link below or hit the download button to get a pdf version.
Solomon Exam Prep has been a leader in SIE exam prep since the beginning. When the Securities Industry Essentials (SIE) exam was launched by FINRA on October 1, 2018, Solomon Exam Prep was prepared – Solomon had been busy developing its SIE study materials and had released the SIE Study Guide and Exam Simulator in September 2017. Since then, Solomon has continuously worked to develop industry-leading study support for the SIE, adding the Video Lecture, Audiobook, and Flashcards to its suite of materials, as well as offering monthly SIE live web classes.
Resources for Colleges and Universities Available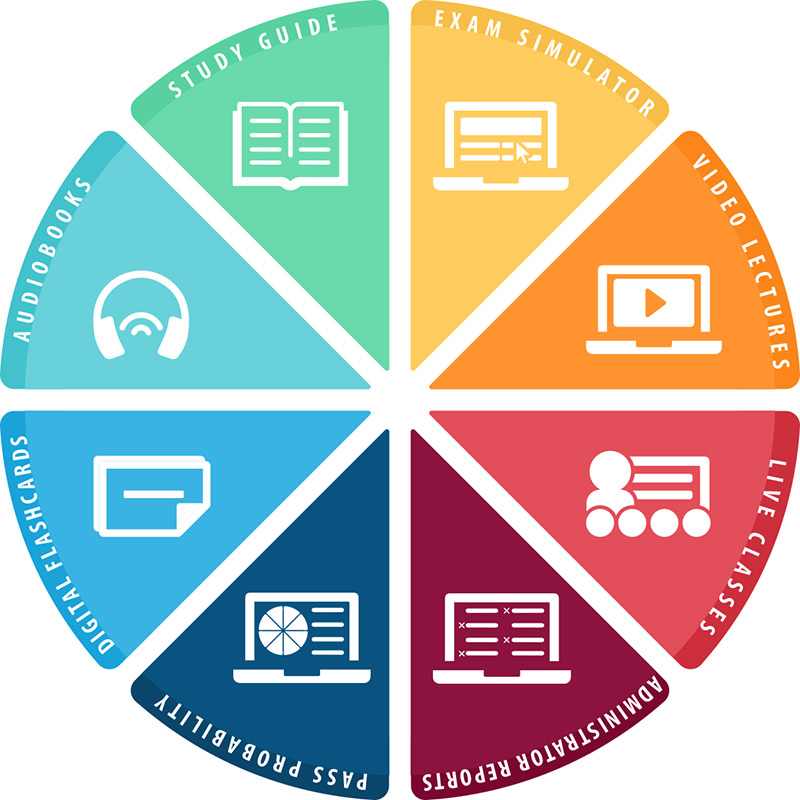 Developed by professors with real world experience in the classroom, Solomon's SIE course features individualized student and instructor support, and high pass rates.
Institutions such as the University of Delaware, Adelphi University, University of Nebraska-Omaha, Seton Hall University, Ohio Dominican University, Georgetown University, Widener University, and University of Dallas have already discovered the benefits of partnering with Solomon.
"Offering the Securities Industries Essential (SIE) Exam Prep Class is a game changer. Students are more engaged and are excited about the potential for future employment opportunities that successfully passing the SIE exam will provide."
Solomon can tailor its SIE curriculum to fit any course. Most colleges and universities choose to incorporate Solomon in the following ways:
Credit Course
Solomon provides all necessary materials required to offer a course for a quarter, trimester or semester
Non-Credit Course
Complete lesson plans offered as a mini-course between terms and structured for allotted time
As Part of a Current Course
Lesson plans offered as a sub-section of an existing class, such as a Finance or Capital Markets Course
Student Self-Study Program
Includes customized informational materials for a specific program and a dedicated partner page where students sign up to receive a significant discount on SIE materials
Solomon Exam Prep has helped tens of thousands of students and financial professionals pass their securities licensing exams, including the SIE, Series 3, 6, 7, 14, 22, 24, 26, 27, 28, 50, 51, 52, 53, 54, 63, 65, 66, 79, 82, and 99.