This month's study question from the Solomon Online Exam Simulator question database is now available.
***Submit your answer to info@solomonexamprep.com to be entered to win a $10 Starbucks gift card.***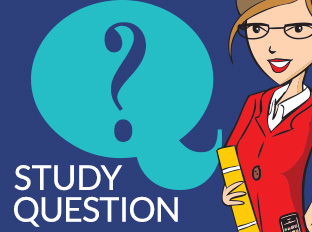 Question (Relevant to the Series 6, Series 7, Series 24, and Series 62):
Upon the death of an account holder, all of the following documents are necessary in order to release the assets of the decedent EXCEPT:
Answers:
A. Certified copy of the death certificate
B. Certified copy of the will and testament
C. Inheritance tax waivers
D. Letters testamentary
Correct Answer: B. Certified copy of the will and testament
Rationale: All of these documents are necessary except for a copy of the will. The letters of testamentary suffice in this capacity.
Congratulations Sakisha J., this month's Study Question of the Month winner!
All study questions are from Solomon's industry-leading Online Exam Simulator.