This month's study question from the Solomon Online Exam Simulator question database is now available.
***Comment below or submit your answer to info@solomonexamprep.com to be entered to win a $20 Starbucks gift card.***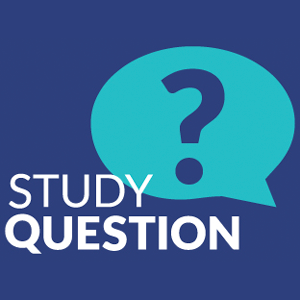 This question is relevant to the SIE, Series 6, 7, 22, 24, and 82 exams.
Question:
Which of the following people would be considered a specified adult?
Answer Choices:
A. A 16 year old with autism
B. A 30 year old
C. A 60 year old with a heart condition
D. An 18 year old in a coma