Submit your answer to info@solomonexamprep.com to be entered to win a $10 Starbucks gift card.
Question
Relevant to the Series 62, Series 79, and Series 82.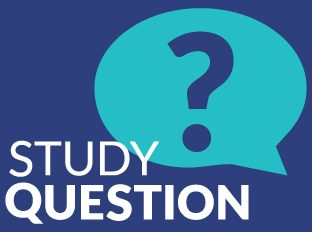 Which of the following is an advantage of a 506(b) offering?
A. Sold shares are not restricted
B.

It may be advertised to the public because it is considered a public offering
C. Instead of a prospectus, it may use a briefer document called an offering circular
D. It has no dollar limit
Answer: D. A private placement offering under Regulation D, Rule 506(b) has no dollar limit. The other three responses are advantages of Regulation A offerings.