This month's study question from the Solomon Online Exam Simulator question database is now available.
***Comment below or submit your answer to info@solomonexamprep.com to be entered to win a $20 Starbucks gift card.***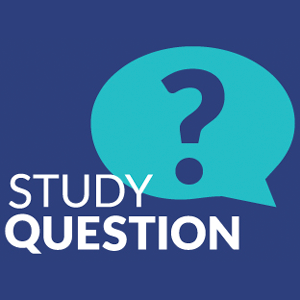 This question is relevant to the Series 6, 7, 14 and 79 exams.
Question: 
Which of the following is not typically part of an underwriting agreement?
A. Description of the per-share underwriting spread
B. Description of a Greenshoe option
C. Terms between syndicate members and selling group dealers
D. Terms under which the underwriter can terminate the contract
Correct Answer: C
Explanation: The underwriting agreement, which is typically signed the evening before or the morning of the effective date of a securities issue typically includes the per-share underwriting spread, an over-allotment (Greenshoe) option if granted, and the underwriter's termination rights. It also is the document that contains the public offering price or a formula to derive it.