This month's study question from the Solomon Online Exam Simulator question database is now available.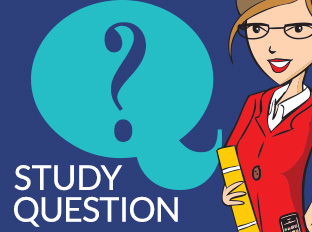 Question (Relevant to the Series 6, Series 7, Series 62, Series 65, Series 66 and Series 82): 
The decimal equivalent of a basis point is:
Answers:
A. 0.01
B. 0.001
C. 0.0001
D. 0.00125
Correct Answer: C. 0.0001
Rationale: A basis point is one-hundredth of one percent, or .0001.
Weekly study questions are from Solomon's industry-leading Online Exam Simulator.