Looking for live Series 6 and Series 63 classes? Look no further!
Solomon Exam Prep will be holding a crash course for the Series 6 & Series 63 exams this March in beautiful Portland, OR. The classes will cover the major topics that will be encountered on these exams. Enroll now and reserve your spot!
The Live Class Package for the Series 6 & 63 also includes access to our digital Exam Study Guides and Online Exam Simulators. Class dates and times are as follows: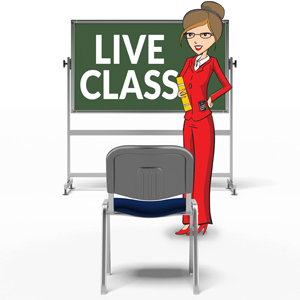 Series 6
Tuesday, March 1: 9:00 AM – 3:00 PM
Wednesday, March 2: 9:00 AM – 3:00 PM
Thursday, March 3: 9:00 AM – 3:00 PM
Classes will be held across the street from Solomon Exam Prep at the George Fox Portland Center: 12753 SW 68th Ave, Portland, OR 97223.