Congratulations to Elizabeth H., this month's Study Question of the Month winner!
Submit your answer to info@solomonexamprep.com to be entered to win a $10 Starbucks gift card.
Question
Relevant to the Series 50 and Series 52.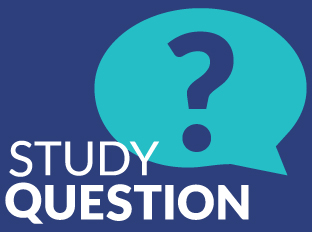 A particular $5,000 bond matures in 5 years. What are the bond years on this single bond?
A. 5 bond years
B. 25 bond years
C. 25,000 bond years
D. 1,000 bond years
Answer: B.
When calculating bond years, the number of bonds is the number of $1,000 increments, even if the bonds are issued in a different denomination. Thus, this bond is considered to be 5 bonds (in $1,000 increments). Then multiply the number of bonds by the maturity of the bond (in years). 5 bonds x 5 years = 25 bond years.