Submit your answer to info@solomonexamprep.com to be entered to win a $10 Starbucks gift card.
Question
Relevant to the Series 50, Series 51, Series 52, and Series 53.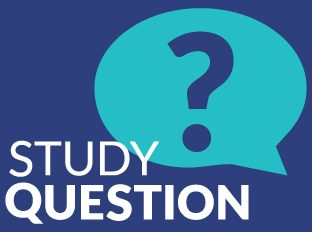 A municipal finance professional decides to donate his time to a municipal official's campaign. He donates his time outside of work hours. Which of the following is true?
A. This would not be considered a contribution under G-37, and would not need to be disclosed and would not trigger the ban
B.

This is considered a contribution that will need to be reported and may trigger the ban
C. This will need to be disclosed by the dealer, but it would not trigger the ban
D. This is considered a contribution that may trigger the ban, but will not need to be reported