Live
Classes
Learn from an instructor in real time from the comfort of your own home or office.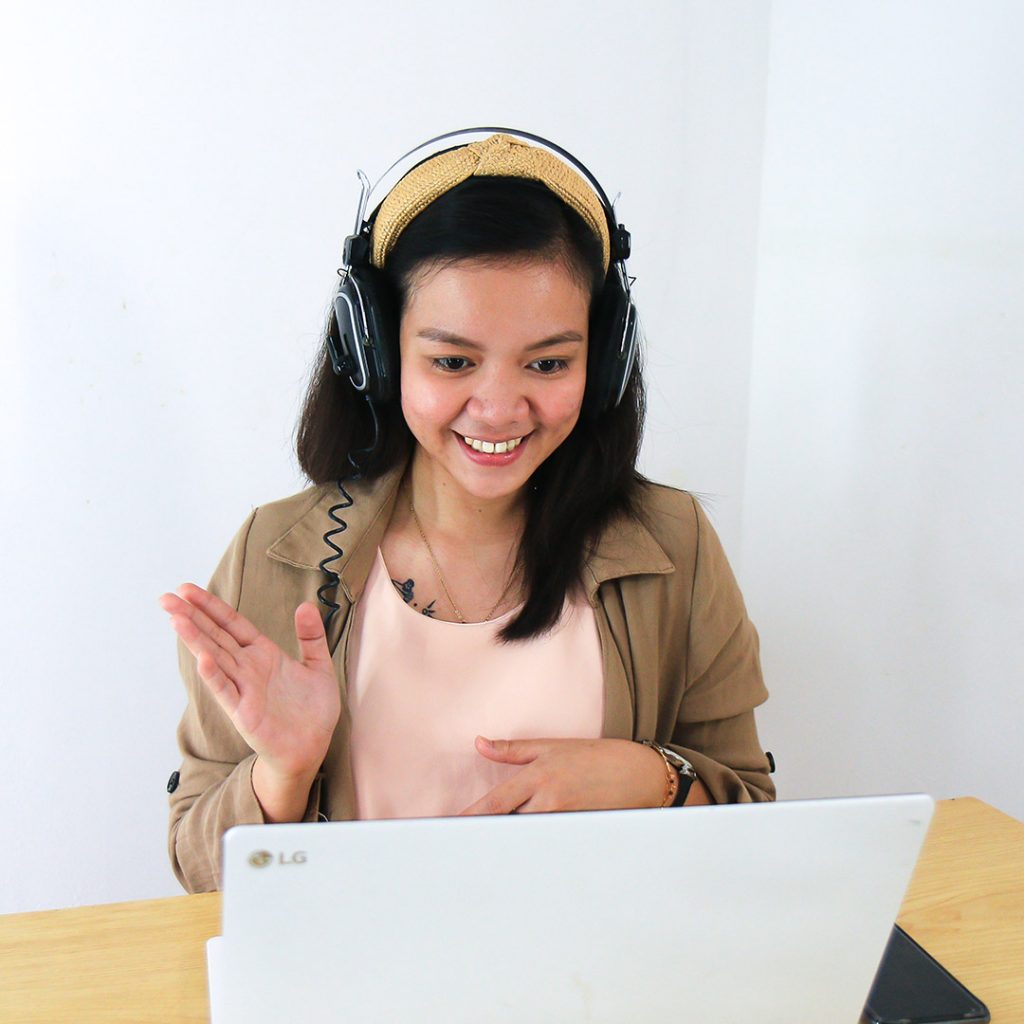 Solomon Exam Prep's live web classes give you the opportunity to learn from and interact with an instructor in real time, from the comfort of your own home or office. Our instructors are experts and focus their classes on the aspects that will be most valuable in helping you pass your exam.
Classes are taken online via computer, tablet or smart phone. Internet access is required. The sessions are recorded and made available for later viewing in the event your schedule prevents you from attending all of the sessions.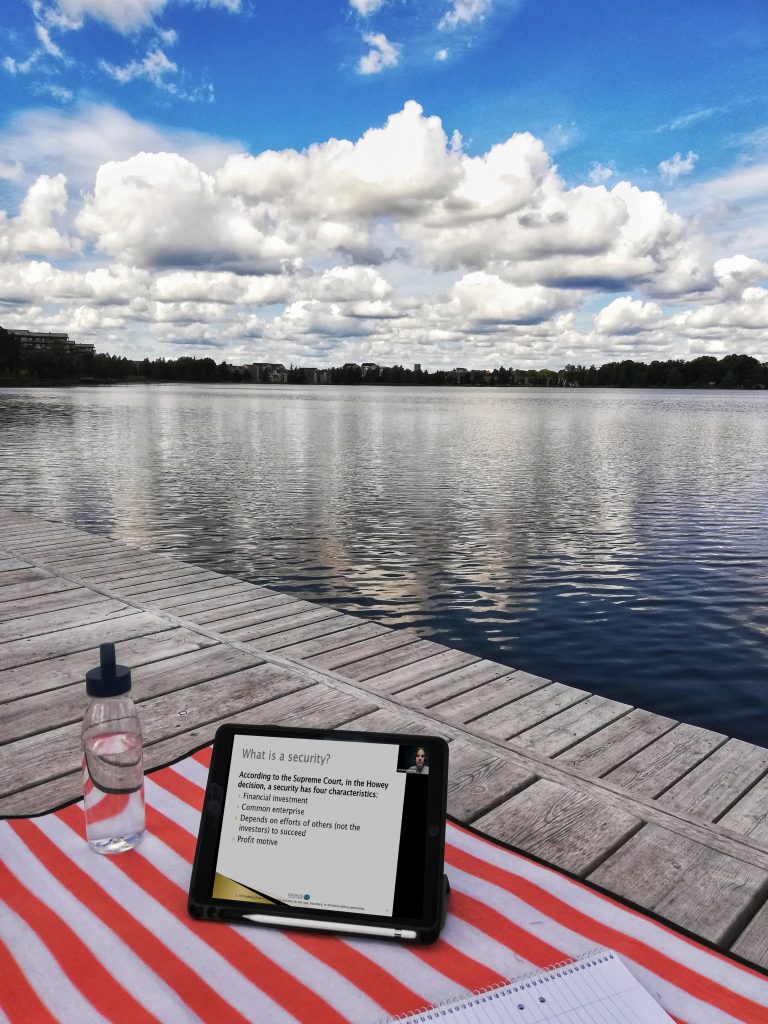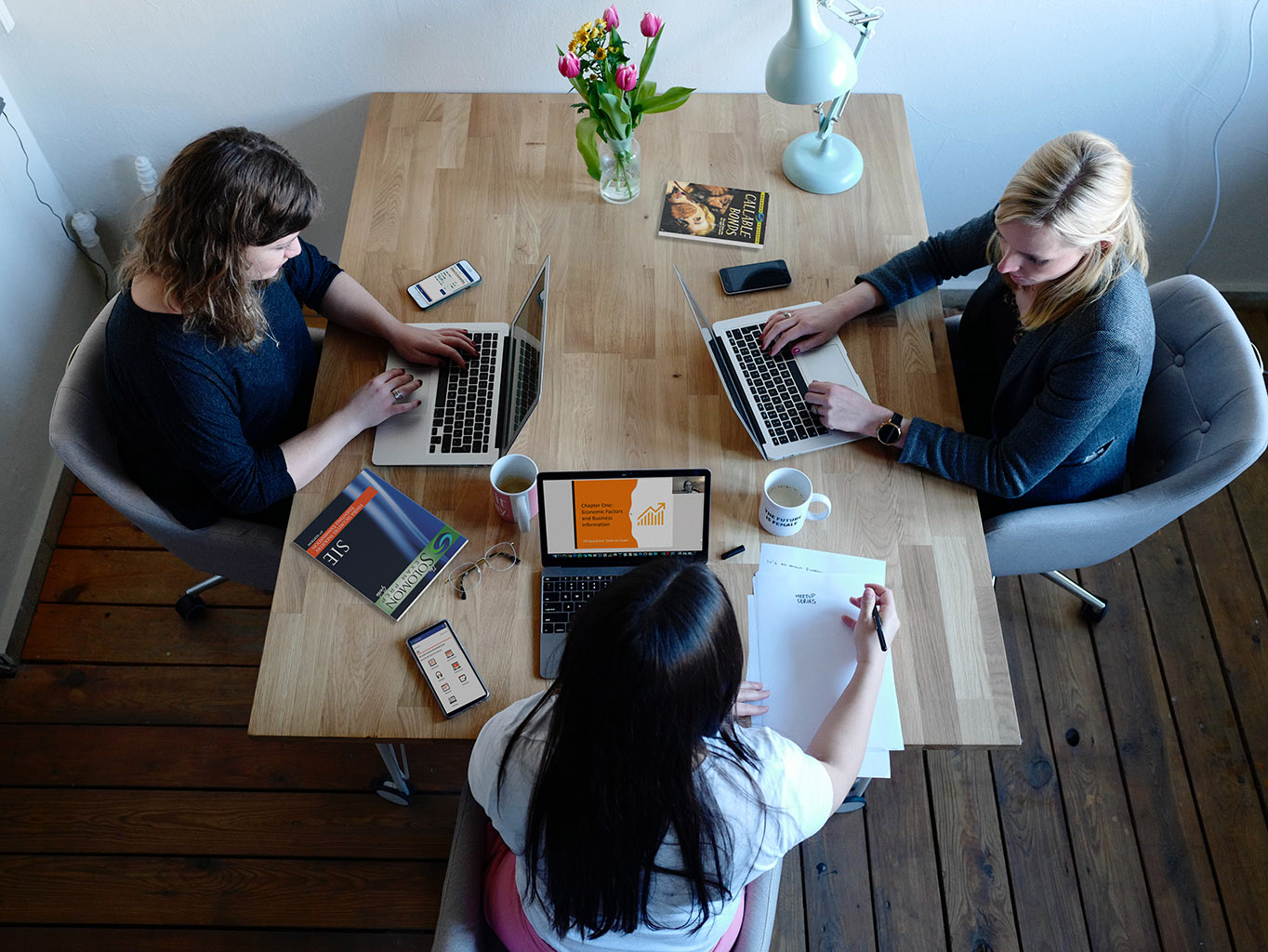 Live Web Classes are recorded and will be made available to paid students for 30 days after the class ends.
Monthly SIE, Series 6, Series 7, Series 63, Series 65, and Series 66 classes available. Other series classes are available on request if minimum class size is met.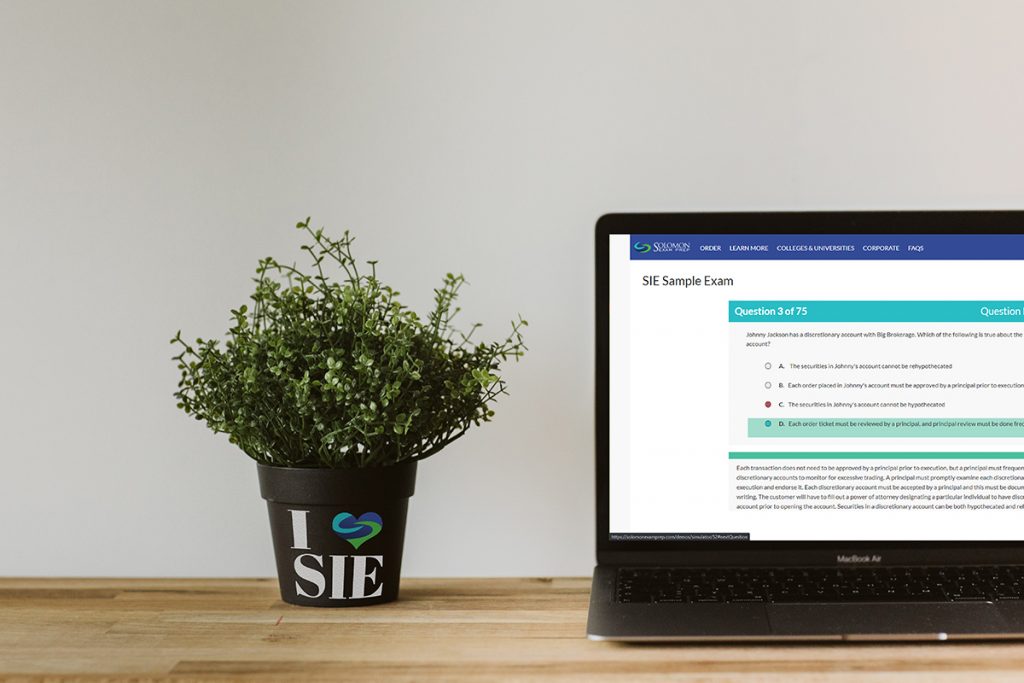 SIE
Exam
Securities Industry Essentials® Exam
Common Stock
Preferred Stock, Warrants, Rights and ADRs
Bonds and Yields
Types of Bonds
Treasury Securities, ABS, CMOs, and Munis
Mutual Funds and Other Investment Companies
Life Insurance Products and Municipal Fund Securities
Options
Options, Partnerships, Hedge Funds, and Private Placements
Risks
Customer Disclosures & Taxation
Underwriting, Issuing, and Registering Securities
Exemptions from Registration & Types of Broker-Dealers
Markets, Financial Institutions, and Clearance & Settlement
Economic Factors and Business Cycles
Tools of Government Policy and International Factors
Opening an Account & Types of Accounts
Cash and Margin Accounts
Order Processing
Handling Corporate Actions, Account Compliance, and SIPC Rules
Prohibited Activities and Trading Rules
FINRA Conduct Rules
FINRA Membership
Series
6
Investment Company and Variable Contracts Products Representative Exam
Number of Sessions: 4
Session Length: 3 hours + one 15-minute break
Securities Registration
Communications
Client Accounts
Retirement Plans
Equity Securities
Debt Securities
Taxation
Options
Investment Companies
Annuities
Portfolio Management and CAPM
Investment Goals
Securities Analysis
Completing and Confirming Transactions
Series
7
General Securities Representative Exam
Equity Securities
Debt Securities
Municipal Securities
The Taxation of Debt and Equity Securities
Options
Investment Companies
Alternative Investments
Annuities
Securities Markets
Securities Analysis
CAPM and Portfolio Strategies
Making Investment Recommendations
Communications with the Public
Issuing Securities in the Primary Market
Business Conduct Rules
Customer Accounts
Margin Accounts
Retirement Plans and Education Savings Accounts
Trading in the Secondary Market
Securities Industry Regulations
Series
63
Uniform Securities Agent State Law Exam
Number of Sessions: 2
Session Length:
Session 1 – 1.5 hours;
Session 2 – 3.25 hours.
Federal Securities Laws
Registration of Broker-Dealers and Agents
Regulation of Securities and Issuers, Canadian Broker-Dealers, Registration of Investment Advisers and Investment Adviser Representatives
Registration of Federal-Covered-Advisers, Registration of Persons
Registration of Securities, Exempt Securities
Remedies and Administrative Provisions, offers and Sales
Recordkeeping, Net Worth/Capital Requirements, Business Practices
Ethical Practices and Fiduciary Obligations
Compensation, Custody, Prudent Investor Standards, Suitability
Conflicts of Interest and Other Fiduciary Issues
Series
65
Uniform Investment Adviser Law Exam
Number of Sessions: 5
Session Length:
Session 1 – 3.5 hours + one 15-minute break;
Sessions 2–5 – 3 hours + one 15-minute break;
Business Cycles and Economic Factors
Fundamental Analysis
Types of Risk
Equity and Debt Securities
Investment Companies
Discounted Cash Flow
Derivatives
Alternatives and Insurance Products
Clients and Client Profiles
Capital Market Theory, Portfolio Management, and Taxation
Taxation of Debt and Equity Securities
Retirement Plans, ERISA, Special Accounts
Trading and Performance Measures
Regulations of Securities Professionals
Regulations of Securities and Issuers
Remedies and Administrative Provisions
Recordkeeping Requirements
Net Worth/Net Capital Requirements
Business Practices for IAs and IARs
Performance-based fees
Wrap fees
Custody
Communication with Clients and Prospects
Compensation and Client Funds
Conflicts of Interest
Series
66
Uniform Combined State Law Exam
Business Cycles and Economic Factors
Fundamental Analysis
Types of Risk
Equity and Debt Securities
Investment Companies
Discounted Cash Flow
Derivatives
Alternatives and Insurance Products
Clients and Client Profiles
Capital Market Theory, Portfolio Management, and Taxation
Taxation of Debt and Equity Securities
Retirement Plans, ERISA, Special Accounts
Trading and Performance Measures
Regulations of Securities Professionals
Regulations of Securities and Issuers
Remedies and Administrative Provisions
Recordkeeping Requirements
Net Worth/Net Capital Requirements
Business Practices for IAs and IARs
Performance-based fees
Wrap fees
Custody
Communication with Clients and Prospects
Compensation and Client Funds
Conflicts of Interest