This month's study question from the Solomon Online Exam Simulator question database is now available.
***Comment below or submit your answer to info@solomonexamprep.com to be entered to win a $20 Starbucks gift card.***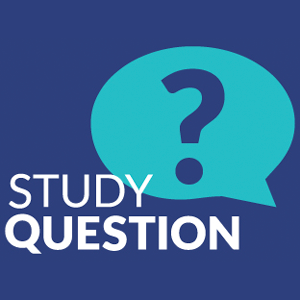 This question is relevant for the SIE and Series 7, 14, 24, 26, 27, 28, 51, 53, 65, 66, and 99 exams.
Question:
Which situation would a CTR need to be filed?
Answer Choices:
A. When a customer regularly, but on different days, deposits $9,900 into their account in cash.
B. When a person deposits checks for $11,000 every week.
C. A customer withdraws $10,500 from their account in cash.
D. A customer makes a $20,000 Venmo transaction.
Correct Answer: C
Explanation: A currency transaction report (CTR) is filed with FinCEN on cash transactions that exceed $10,000 in a single day, whether conducted in one transaction or several smaller ones. The transactions can be either deposits or withdrawals and they must be in cold, hard cash.