This month's study question from the Solomon Online Exam Simulator question database is now available.
***Submit your answer to info@solomonexamprep.com or comment below to be entered to win a $20 Starbucks gift card.***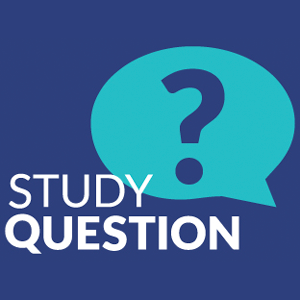 In the event of a default on a series of bonds, which of the following actions is a trustee most likely to take?
Answers:
A. Accelerate the bonds to maturity
B. Ensure that the bonds are held by a qualified custodian
C. Sue the issuer in civil court
D. Postpone the interest payments