Congratulations to Joshua Miller for winning!
Studying can be ruff.
Mutt as well study with man's best friend.
Take a picture of your study buddy* with Solomon materials** and post it on Facebook, Instagram, or Twitter with the hashtag #solomondogdays before September 1, 2021, and you will automatically be entered to win a fun prize.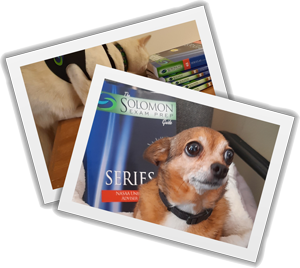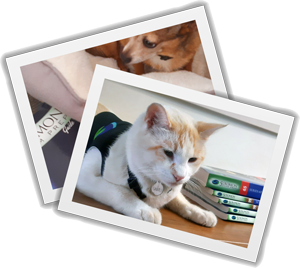 *Study Buddy = dog, cat, fish, eagle, real or virtual pet of your choice. No pet purchase necessary.
*Solomon materials = study guide, app, exam simulator, Solomon website, Solomon social media page, etc. No purchase necessary.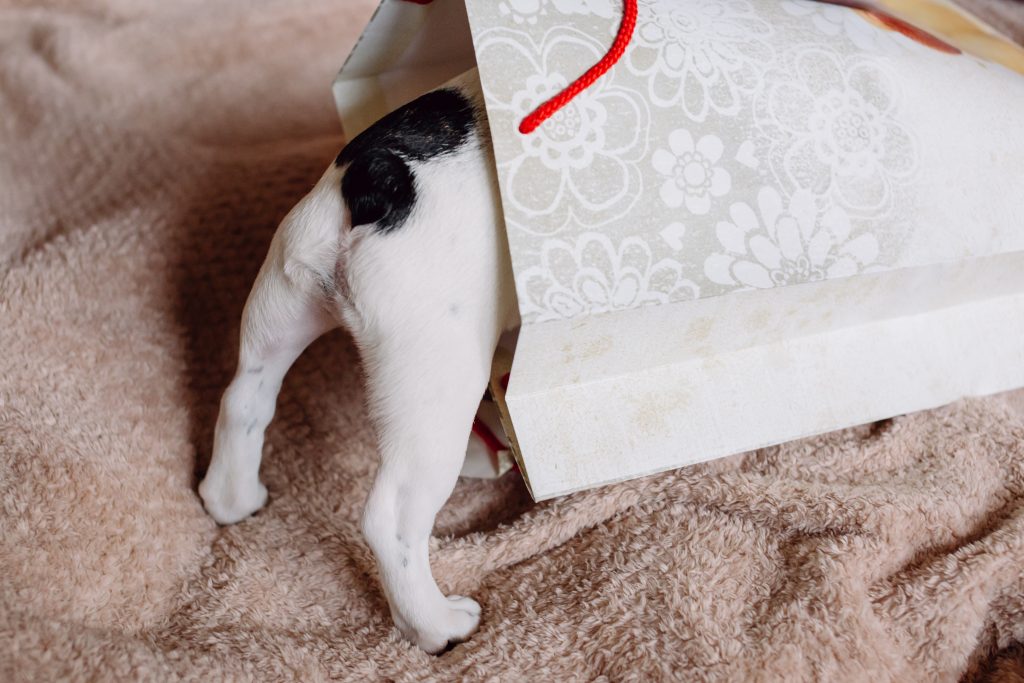 On September 1  a winner will be chosen and sent a mystery box full of fun study accoutrements to make your study time a little more enjoyable.